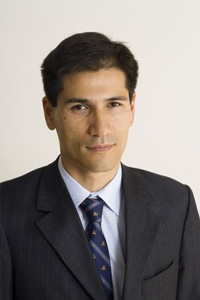 Emmanuel Huynh
Chairman

Emmanuel Huynh holds a Master's degree in Business Administration from Sciences Po Paris and a PhD in Political Sciences from the Sorbonne University. He is Partner and Managing Director of NewCap, an investor relations and financial communication consulting firm. He began his career in investment banking and financial management for large groups. He is also General Delegate of Club F, the first think tank dedicated to the Family Office in France.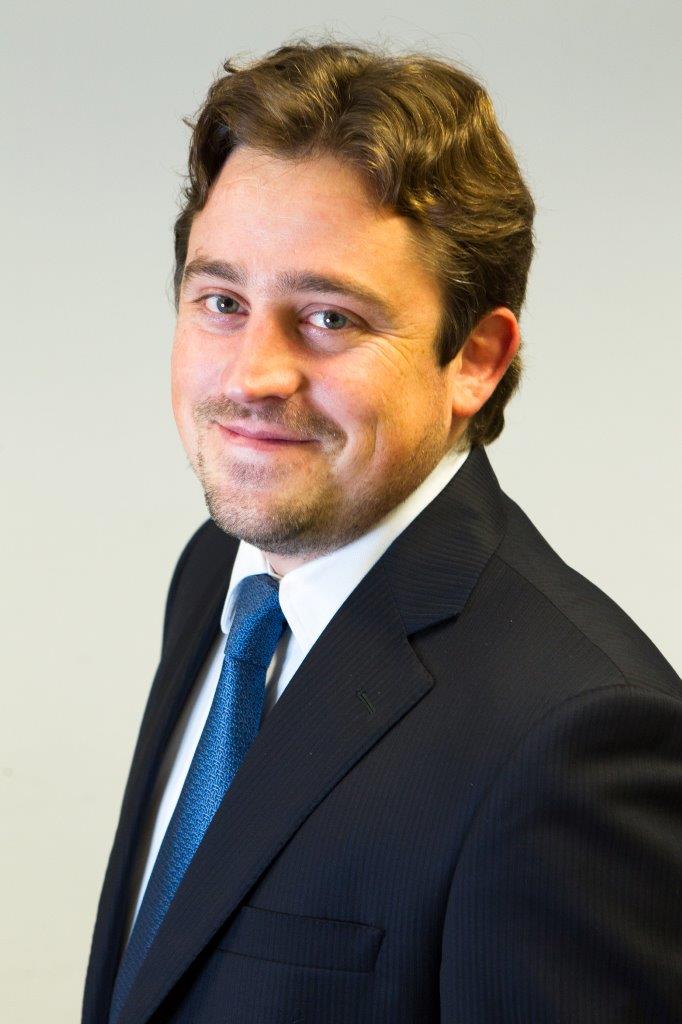 Cyrille Tupin, C.P.A.
CEO

Mr. Tupin was previously Audit Director of Sygnatures, the largest private audit and consulting company in Toulouse, France. He spent more than seven years at PriceWaterhouseCoopers with 2 years of international experience in Canada. He has worked on a number of high-profile business transactions, including the Alcan Group takeover bid for Pechiney and the consolidation audit of Pechiney for Alcan. Mr. Tupin has been a French C.P.A. since 2002.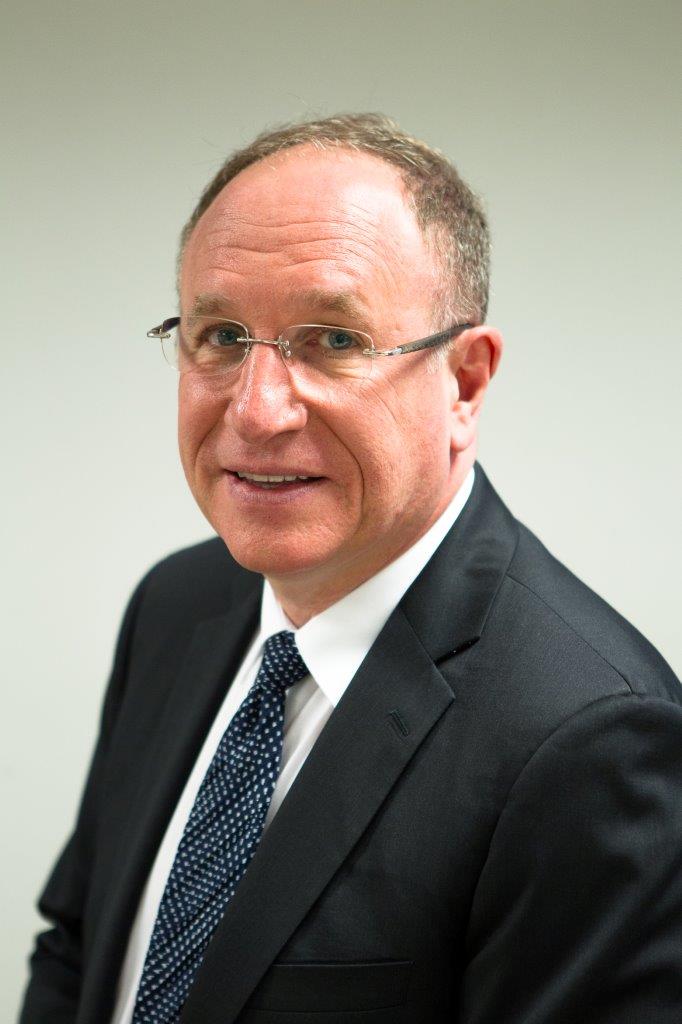 Jean-Louis Dasseux, Ph.D., M.B.A.
Dr. Jean-Louis Dasseux is the founder of Cerenis and one of the world's leading experts in lipid metabolism, lipid-protein interaction, and cardiovascular disease. He has more than 25 years of experience in the pharmaceutical industry. Dr. Dasseux has generated more than 60 patents related to HDL, RLT, and the treatment of cardiovascular disease. He is the inventor of a high-capacity reverse lipid transport peptide HDL mimetic (ETC-642) and a series of small molecule compounds that raise HDL levels (ETC-1001 and ETC-1002). He held the positions of Senior Vice-President of Business Development and Technologies and Vice-President of Chemistry and Technologies at Esperion Therapeutics, which developed the first generation of HDL mimetics (pro-apoA-I, apoA-IMilano, and apoA-I peptide) until its acquisition by Pfizer for USD 1.3 billion. Before joining Esperion, he was Director of Research for French pharmaceutical company Fournier, where he established and managed its research center in Heidelberg, Germany. Jean-Louis Dasseux holds an M.B.A. from the Ross School of Business of the University of Michigan, in the United States. He obtained his Master's in biochemistry at the University of Bordeaux II and his Ph.D. in physical chemistry at the University of Bordeaux I. He has held postdoctoral positions at the Department of Chemistry of the University of Laval in Quebec, the Department of Physics at the University of Tennessee in Knoxville, Tennessee, and the European Molecular Biology Laboratory in Heidelberg, Germany.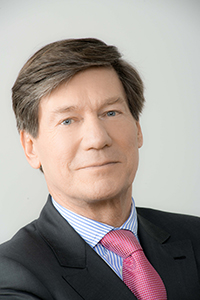 Christian Chavy
Chief Executive Officer of Stallergenes Christian Chavy brings substantial pharma and biotech management experience to the Board. Mr. Chavy is currently CEO and Board member of MedDay Pharmaceuticals. From 2014 to March 2016, he was Chief Executive Officer of Stallergenes. In 2010, Mr. Chavy joined ARES Life Science, an investment fund dedicated to healthcare. Previously, he served as President of Global Operations for Actelion Pharmaceuticals. Prior to joining Actelion, he was Vice President at Serono's reproductive medicine strategic unit in Geneva and Chairman of Serono's French subsidiary. He also spent five years at Groupe Rhône Poulenc Rorer as its Chairman in Canada, having previously been Chairman and CEO of Rorer France. Christian CHAVY has graduated from ESSEC and from the Institut de Contrôle de Gestion of Paris (ICG).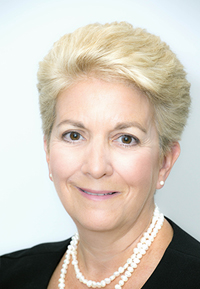 Laura A. Coruzzi, Ph.D., J.D.
Senior Vice President, Intellectual Property
REGENXBIO Inc. Dr. Laura A. Coruzzi is the Senior Vice President of Intellectual Property at REGENXBIO. Prior to joining REGENXBIO, Dr. Coruzzi was a partner in the Intellectual Property practice at Jones Day, an international law firm. Previously, she was a partner at Pennie & Edmonds, LLP and was one of the first members of the firm's biotechnology group department founded by S. Leslie Misrock, affectionately known as the "father of biotechnology patent law." Dr. Coruzzi represented biotechnology and pharmaceutical clients for over 30 years, focusing on strategic planning and management of patent portfolios designed to protect emerging new technologies as well as mature biologic and pharmaceutical therapeutics and diagnostics. She counseled clients on portfolio evaluation, due diligence investigations, patent prosecution and interferences, European oppositions, and licensing in a variety of disciplines including genetic engineering, virology, and biologic and small molecule therapeutics. Her practice also encompassed patent litigation and appeals before the USPTO Board of Appeals and the Federal Circuit, where she and her team won reversal of an $18 million jury verdict in 2000 for Cadus Pharmaceutical Corporation in a case involving cell-based assays for drug screening. More recently, she was a member of the team representing Myriad in Association for Molecular Pathology v. Myriad Genetics (U.S. Supreme Court 2013).
Dr. Coruzzi received her J.D. from Fordham University School of Law, earned her Ph.D. in Biology at Fordham University and completed a post-doctoral fellowship at the Mount Sinai School of Medicine before entering the practice of law.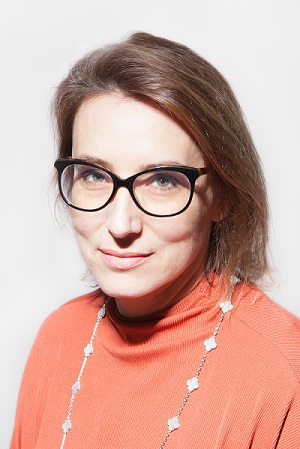 Karen NoëlGeneral Partner, Partech Ventures
Karen Noël, Lawyer is General Partner at Partech Ventures since January 2017, the investment fund specializing in digital technology and new technologies, spread over three offices namely San Francisco, Paris and Berlin.
Previously with Gide, Karen Noël, M & A specialist, fund raising and IPOs, operates in the digital, new technologies and biotechnology sectors. She has special experience with seed and venture funds as part of their investments in start-ups, which she has carried out many times, notably for DBV, ManoMano, Teads and Sigfox. In particular, she advised Goldman Sachs, JP Morgan, Citigroup and William Blair during the introduction of Nasdaq. She also intervened in the fundraising campaigns of DBV and MedDay Pharmaceuticals. Karen Noël, a graduate of Essec and Paris II Panthéon-Assas University, began her career at De Pardieu Brocas Maffei and then joined Morgan Lewis where she worked for nearly ten years as a partner before joining Gide in November 2013.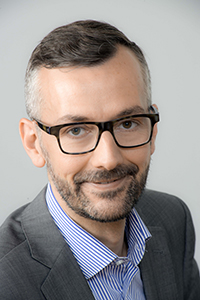 Olivier Martinez, Ph.D., M.B.A.Representative of Bpifrance's participation, censor
Olivier Martinez is Investment Director in the Life Sciences Division of Bpifrance. Prior to that, Olivier was an Investment Director within CDC Entreprises (2010-2013) and Partner of Bioam Gestion (2000-2010). Olivier Martinez also sits on the boards of Adocia (ADOC, Euronext), Fab Pharma, Genticel (GTCL, Euronext), Poxel (POXEL, Euronext), Innate Pharma (IPH, Euronext), and Alizé Pharma. He is an alumnus of the Ecole Normale Supérieure and holds a PhD in cell biology from the University of Paris XI and a MBA from the Collège des Ingénieurs.